We Service & Install Water Heaters
Plumbing, Sewer & Drains, Water Heaters and Jetting services – 309-808-3768 – Water Heaters
Water heater installation and repair are among the primary services we offer at C.K. Brush. We carry the most leading brands of water heaters fully capable of serving your needs. Why not test out our affordable line of tankless heaters and improve your home's energy efficiency?
Schedule a no-hassle consultation with C.K. Brush at 309-808-3768. One of our service technicians can inspect your water heater and recommend your best options. In the event your existing water heater is due for replacement, you can rely on us for expert installation.

Our plumbers are fully licensed, bonded and insured. Depend on us for:
If you are in need of our services, contact us today by calling (309) 808-3768 or click the button below.
Save Money with Efficient Tankless Hot Water Heaters by C.K. Brush
We're happy to perform tankless water heater installation solutions for the Bloomington-Normal community. Tankless hot water heaters help save money on energy bills. Basically, they ensure you don't pay to continually heat water in a tank that you're not using.
Tankless units are also commonly known as on-demand water heaters. This is because they heat water only when you need it. Consequently, this eliminates the need to have a storage water tank and the cost to heat "standby" water. Many tankless units have a lifespan of approximately 20 years, which is significantly longer than conventional water heaters. In addition, they eliminate the hazard of leaks and resulting water damage.
Water Heater Repair and Replacement – C.K. Brush – 309-808-3768
YEARS COMBINED EXPERIENCE
How Tankless Units Work and the Different Types
When you switch on a hot water tap, cold water flows through a pipe into the tank. There, the water heats either by an electric element or from a gas burner. While the hot water won't run out, the flow rate may have limits. Tankless heaters usually supply hot water at a rate of two to five gallons per minute. Gas-fired units generally feature higher rates than electric options.
There are two general varieties of tankless water heaters. Firstly, there are smaller units that we typically install at or close to the point-of-use. Secondly, there are larger units that can serve an entire household. The smaller units reduce heat loss that occurs through piping. However, it generally takes multiple smaller units to serve a household. They may be very effective for supplementing a standard water heater. Besides eliminating heat loss through piping, smaller units save time and water that's wasted while water heats up.
Larger tankless water heaters can serve several points-of-use in a home. These units do away with heat loss typical of a conventional storage tank. However, there is some loss through the piping unless there is insulation.
We Offer Guaranteed Service
Benefits to on-demand tankless water heaters include:
-Their compact size takes up a lot less space than standard water heaters.
-Tankless units practically eliminate standby heat loss.
-By supplying warm water on demand and at point-of-use, tankless units waste less water. There's no need to allow water to run while you wait for it to travel to a remote bathtub.
-Tankless water heaters offer a service lifespan of about 20 years. By comparison, storage tank water heaters typically last for about ten years.
Affordable Plumber for Bloomington-Normal – 309-808-3768
A Few Basics About Water Heaters and When They're Due for Repair or Replacement
When water heaters work properly, we tend not to give them much thought. From doing laundry to enjoying a hot shower, it's natural to take our residential water heaters for granted. However, when something goes wrong it can be very disruptive to any household. It's wise to prepare for trouble before it strikes.
How long will a hot water heater last?
Many homeowners ask this key question. Typically, you can plan for your water heater to serve your needs for about ten years. Electric models tend to endure longer than natural gas models. Although, the type of unit is not the most accurate predictor of service lifespan. Instead, usage and maintenance are more important.
Signs a water heater is at the end of its lifespan
A failing water heater is more than an inconvenience. It can even result in damages to a home. The positive news is that most units start warning their owner it's time for service before they fail. Key signs to watch for include:
-The age of the water heater. In most situations, when a unit is about ten years old it's time to keep a close eye on it. If you're not certain how old your unit is, there's probably a large sticker on it with that information.
-Rusty, discolored water. If the hot water flowing out of your faucets looks rusty, it may be due to a problem with the water heater's tank. If rust appears in cold water, then it's likely a problem with pipes.
-Noises. Loud banging sounds from a water heater are typically a call for repair or replacement. Note that low volume ticking or other minor noises are pretty normal. It's the loud, unusual noises that are generally a sign that you should schedule service.
Schedule a Maintenance Appointment with an Experienced Plumber – 309-808-3768
Has it been more than ten or 15 years since the installation of your home's water heater? If so, your best option is probably to start planning for replacement. The cost of repairs on an older unit would be better spent towards a new one. Additionally, if your utility costs are rising it might be the right time to call C.K. Brush for a new water heater. Lastly, if your water heater needs a lot of repairs lately and still doesn't perform, consider replacing it.
What People Say About CK Brush!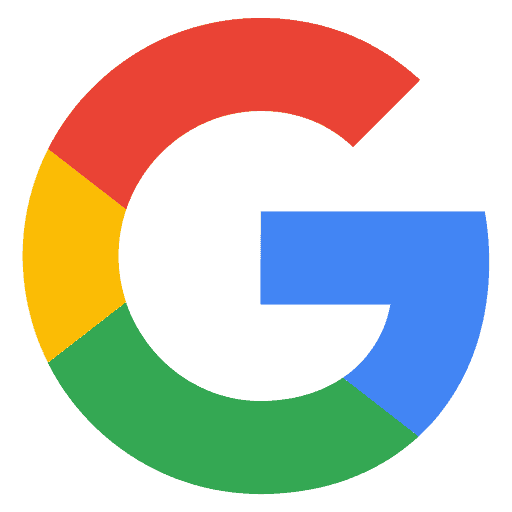 Ramon Gaeta
Google Reviews
They came out same day when I needed them the most all hands on deck if your looking for a reliable service look no farther will definitely use their service again 110%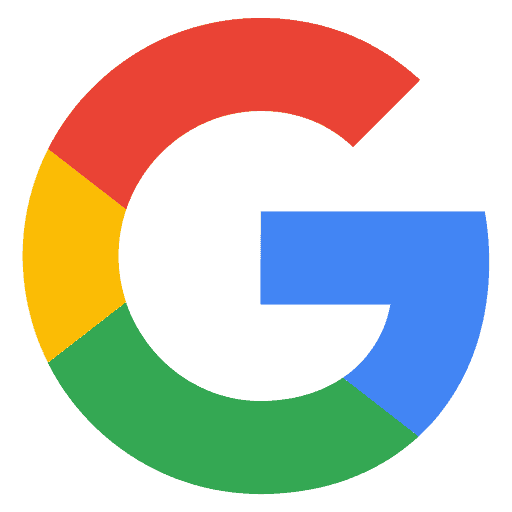 Patrick Fruin
Google Reviews
Professional & reliable. They do quality work. Highly recommended.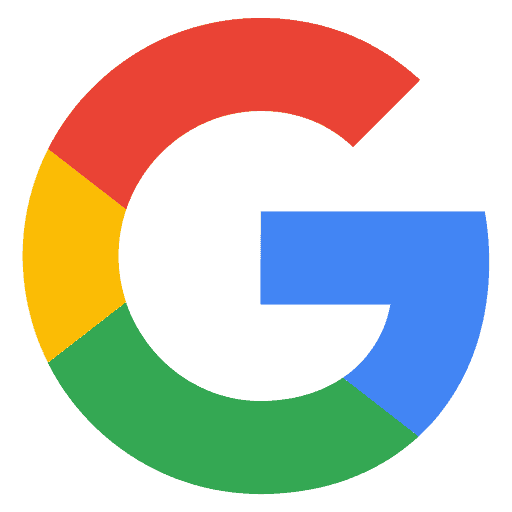 Brittney Skrzypczynski
Google Reviews
Great customer service! We were so pleased with the service and workers knowledge! They really took care of us and earned customers for life! Thank you to the guys and their hard work!
If your home's water heater is under ten years old, there are a few items to check on before calling C.K. Brush for assistance:
-If yours is an electric water heater, the first step is to pay a visit to your home's breaker panel. Confirm that the water heater didn't trip a breaker. Also, verify your home's thermostat isn't accidentally set too low.
-With respect to natural gas units, check the thermostat settings. If the water isn't heating sufficiently, contact C.K. Brush for service. Our techs can check to confirm the pilot light works properly. We can also flush the storage tank to clear out sediment. Common solutions for natural gas water heaters include cleaning up the burner and replacement of the thermocouple.
C.K. Brush Plumbing, Sewer & Drains, Water Heaters and Jetting services – Serving McLean County
Affordable Service for your Hot Water Heater
Much of the time, it's fine to simply let your water heater perform its job without worries. How long they will last largely depends on the care they receive. Similar to the other major appliances in your home's comfort system, consistent maintenance is critical for lasting performance. Each year, schedule a maintenance appointment with C.K. Brush and let us take a look at your water heater. By conducting routine maintenance calls, we can identify any problems and solve them before they get worse. Taking care of your water heater will prolong it's service lifespan and optimize performance. Plus, you'll save money on repairs!
C.K. Brush Plumbing, Heating and Drain Cleaning is your go-to source for expert home services. Count on us for complete care of your residential comfort systems. Schedule professional service today at 309-808-3768.