Do You Have Plumbing Issues?
Plumbing, Sewer & Drains, Water Heaters and Jetting services – 309-808-3768
Are you experiencing problems with your home's plumbing system? Are you in need of emergency repairs solutions? While no one wants the hassle of plumbing issues, the good news is you've come to the right people for help! C.K. Brush provides affordable plumbing services and repairs for homeowners throughout McLean County.
In fact, we have more than 20 years of plumbing industry experience. Regardless of which type of plumbing problems your home faces, we're standing by ready to help. Our plumbers can accurately assess any plumbing challenge and perform repairs that restore function promptly.

Contact us anytime for help with:
If you are in need of our services, contact us today by calling (309) 808-3768 or click the button below.
Our goal is simply to provide great service for our customers! We make it a point to communicate with our customers as each project moves along. Without a doubt, you'll know right away you've made a sound decision in choosing our team. We treat each home with care and always strive to ensure minimal disruption to your home's daily routine.
Emergency Plumbing Solutions
When the unexpected strikes, call the plumbing experts you depend on. Our emergency services assures rapid response and repair for emergency plumbing issues Don't overlook the problem – call on the seasoned team at C.K. Brush!
A Full Slate of Plumbing Services for Your Home
No problem is too small or too big for our team. From a toilet clog or leaking faucet to installation of a new water main C.K. Brush will handle it for you. Call us to fix dishwashers, garbage disposals, sinks, toilets, tubs, showers, drains and more. We serve new construction plumbing along with kitchen and bathroom renovations.
YEARS COMBINED EXPERIENCE
Our Expert Plumber Services Include:
Toilet Repairs and New Toilet Installation
A malfunctioning toilet can be an aggravating inconvenience for a household of any size. When one toilet is out of service, it can really disrupt a family's routine. We view these situations seriously and want to ensure we solve the problem promptly. Our goal is to help your household get back to their normal daily routine.
There are some common toilet problems that can be inconvenient and possibly damaging to other parts of a bathroom. Whether it's water leaking around the toilet's base or a stuck handle, the sooner we repair it the better. Other common toilet problems that call for a plumber are continual flush/refill cycling and persistent clogs. In the event that more than one toilet in your home seems to back up, the issue could lie with the sewer line. Our plumbers will identify the problem and suggest cost-effective solutions.
Drain clogs or slow drains
In bathrooms, kitchens or laundry rooms, drain blockages are a hassle. In addition, they can also result in other problems. Homeowners can sometimes overlook plumbing problems that require prompt repair like drain clogs. Unfortunately, delay will often result in complete blockage. Instead of waiting until things get worse, call 309-808-3768 for fast repairs you can depend on.
Pipe leaks
Persistent running water or leaks may result in costly damage to your home and need major repairs. Also, leaks can cause fixture or pipe corrosion over a period of time. If you observe water leaks from your fixtures or pipes call us right away for help.
We Offer Guaranteed Service
Sewer system repairs
Tree and plant roots, debris and other hazards can lead to damage to your sewer pipes. At C.K. Brush, our team can fix sewer and septic systems compromised by roots and other common pipe issues. Our experienced plumber can service all varieties of sewer systems to account for various layouts.
Plumbing system inspections
Following an analysis of your residential plumbing system, we provide the results to you. We'll list our recommendations for repairs or upgrades that will restore service and save money in the long term. With our expertise you'll safeguard the condition of your plumbing and prevent inconvenient and pricey breakdowns.
When you place your confidence in C.K. Brush we'll resolve your residential plumbing troubles quickly and affordably. We're a licensed, insured and bonded business that's been serving a variety of clients for more than 20 years.
Affordable Plumbing Services for Commercial Customers
In addition to our full slate of residential plumber services, we also serve commercial customers. We're only a call away at 309-808-3768. Our team can resolve any of your commercial plumbing needs: from a leaky restroom faucet to full sewer replacement. Scheduling plumbing service with us is easy. Also, we're available with emergency services for those sudden problems that can disrupt productivity. We know that when plumbing breaks down it can cause inconvenience for employees and customers. That's why we're standing by and ready to help!
Count on C.K. Brush for:
-Repair, replacement and new installation of plumbing fixtures.
-Commercial sewage line repairs. Whether the cause is frozen pipes, corrosion or clogs from grease, we can restore function to your sewer system.
Full-Service Plumber for Home and Commercial
-Water heater repair or installation. Just like our residential customers, reliable hot water is simply a basic need for a commercial building. Water heaters, naturally, are a significant part of an active, commercial building. If your business needs a new water heater or repairs for the existing one, call C.K. Brush today.
C.K. Brush Plumbing, Sewer & Drains, Water Heaters and Jetting for Sump Pump Repair, Installation
Whenever water flows into a basement it naturally makes its way to the lowest point. For that reason, submersible sump pumps sit inside sump pits at that low point. As water gets into a basement, the sump pump draws it away from the foundation to prevent basement flooding. Sump pumps generally need replacement about every ten years. Common signs that yours might be at the end of its service lifespan include:
Weird noises
. A noisy sump pump can be an indicator of worn-out parts. If the motor on your sump pump is particularly noisy, a faulty bearing is a possible cause. Rattling and grinding sounds might indicate the impeller is faulty. (The impeller is the fan on the unit's bottom that draws water in to the pump.)
What People Say About CK Brush!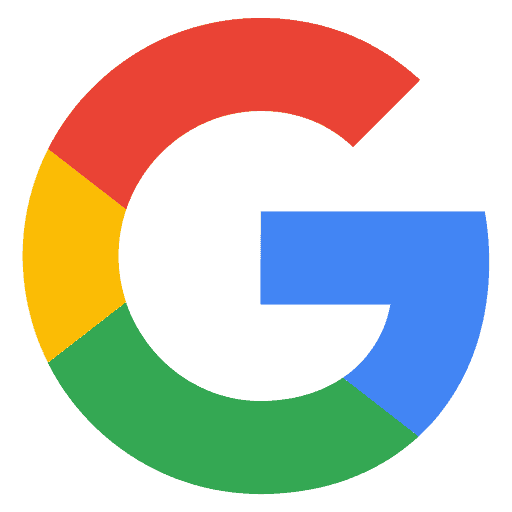 Ramon Gaeta
Google Reviews
They came out same day when I needed them the most all hands on deck if your looking for a reliable service look no farther will definitely use their service again 110%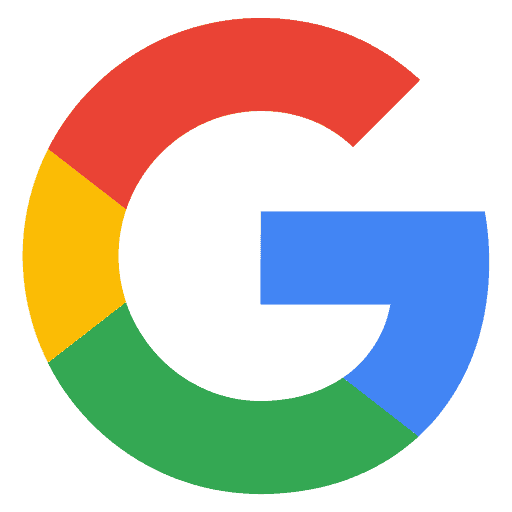 Patrick Fruin
Google Reviews
Professional & reliable. They do quality work. Highly recommended.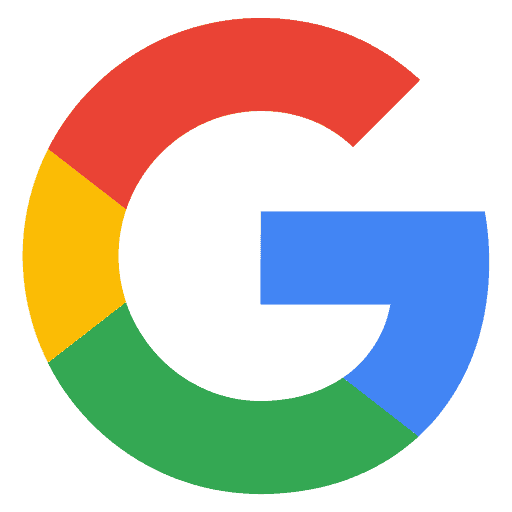 Brittney Skrzypczynski
Google Reviews
Great customer service! We were so pleased with the service and workers knowledge! They really took care of us and earned customers for life! Thank you to the guys and their hard work!
Excessive vibrations. When pumps draw in tough debris it can damage the impeller. An impeller is comparable to a propeller. However, with the exception that it pulls things in rather than propelling outward. Impellers are made to balance in order to lessen wear upon the shaft that they rotate on. A damaged impeller causes the whole unit to wobble, which puts stress upon the shaft. The motion makes noise and is a sign of a problem with the unit. Because it's not possible to bend the impeller back to the correct position, the best option is a replacement.
Plumbers Available – 309-808-3768
Infrequent pump use. Similar to a motor vehicle battery, a sump pump that doesn't see much use has a shorter lifespan. Testing your pump in between rainstorms provides an indication of problems to watch and supports the components inside the unit. Keep a record of when you test your sump pump. If it will be the first time you switch your pump on, call C.K. Brush us for assistance.
If your basement is prone to flooding, a sump pump is a valuable investment. Learn more about sump pump installation at 309-808-3768.