We offer Commercial Jetting
C.K. Brush Commercial Jetting
Plumbing, Sewer & Drains, Water Heaters and Jetting services – Commercial Jetting - 309-808-3768
The plumbing system at your commercial property is essential for daily operations. It typically calls for the same degree of professional service at residential systems – maybe even more. Commercial plumbing might get the same use as residential systems. However, they are prone to similar issues that need solutions. For example, problems like clogs and sewer backups can be very disruptive and result in damages down the sewer line.
For this reason, it is critical to have regular inspections and cleanings of your commercial pipes. Our affordable, effective drain cleaner services assure your commercial site's plumbing remains free of blockages.
The C.K. Brush team utilizes the latest and best in plumbing technology to clear your commercial pipes of obstructions. Commercial jetting is an effective method that our plumbers utilize to scour pipes thoroughly. Please read on for more details the advantages of commercial jetting.

Contact us anytime for help with:
If you are in need of our services, contact us today by calling (309) 808-3768 or click the button below.
Basics and Benefits of Commercial Jetting
High-pressure, commercial water jetting is a fundamental, very effective way of cleaning your sewage line and drain system. The process involves a jetting hose that's sufficiently flexible to fit into sewer lines. It blasts pressurized water directly into the pipes. The jetting scours out the interior of your pipes to clean away any accumulation that could cause blockage. Here's why it's a great idea to consider this service for your commercial location:
Commercial Jetting Gets the Job Done
Commercial jetting is among the most effective methods for removal of clogs from plumbing systems. The highly-pressurized water thoroughly reaches drain pipes. As a result, the process ensures that the whole length of the pipe receives a cleansing. Other methods, such as snaking, are only effective in certain situations and leave behind build-up.
Commercial Jetting for Your Sewer Lines – 309-808-3768
It's Ecologically-Friendly
Commercial jetting for plumbing systems are non-toxic. After all, the single ingredient is only water! Additionally, the jetting instrument itself is environmentally-friendly. It simply needs fuel or electricity to operate.
Safety
In contrast to chemical drainage cleaning products, which can corrode plumbing, commercial jetting is safe for plumbing systems. Water will not eat away the inside of your commercial pipes.
YEARS COMBINED EXPERIENCE
Commercial Jetting is Effective Maintenance
A lot of business owners may consider commercial jetting only when they need to clear a blockage. However, this is not the case! Commercial jetting is a good way to not just clear away clogs but to prevent new clogs too. Consequently, you'll avoid problems and save money on repairs.
Trust the Experts
Be sure to depend on our expert plumbers for your next commercial jetting needs. Using this specialty equipment calls for training and can be risky with an amateur. Pressurized water jetting can potentially harm the skin upon contact. Also, confirm that you schedule commercial plumbing upkeep at least once per year. This will help to keep your pipes and drains free of clogs. Maintenance is the most reliable way for your plumbing commercial plumbing to remain efficient for the long term.
Professional Services for Your Commercial Sewer Line
Your primary sewer line is arguably the most essential part of your plumbing and drainage system. It's one of the two plumbing lines that connect to your business or home. It is responsible for eliminating wastewater and directing it to your local sewage system.
Certainly, when problems occur you'll be glad knowing the C.K. Brush team is standing by ready with solutions. Postponing repairs for a primary sewer line can result in more problems. Likewise with other plumbing issues, it's best to call for service at the earliest sign of trouble. Keep an eye out for:
Puddles Forming
Any leaks developing underground can result in the formation of puddles. If your residential or commercial yard appears soggy, contact C.K. Brush today. Odds are that if you see puddles there is a problem that calls for prompt service.
We Offer Guaranteed Service
Lots of Greenery
Perhaps it's simply your green thumb that results in such a deep green yard. On the other hand, excess green sections may result from a leaking sewage line. While there may be some appeal to a green lawn, a leaky sewage line calls for prompt repair.
Slow Drainage
A blockage in your plumbing will cause slow draining. However, when there's an obstruction in a primary sewer line, it can affect several drains. Therefore, it is critical to contact the experts right away.
Mildew, Mold Growth
Too much moisture because of plumbing leaks provides the ideal environment for mildew and mold to grow. As you might know, mold may present a health risk and should be dealt immediately. Our professional plumbers will address the cause of this problem promptly.
Sewer Back-Up? Contact C.K. Brush Now at 309-808-3768
Water Keeps Running
If the sound of running water continues even after you shut off faucets, there is probably a leak. Take the safest route if you hear continually running water and call C.K. Brush ASAP!
Unpleasant Odors
As you may imagine, a sewer leak in a main line can release unpleasant odors. Trust what your nose detects. Call C.K. Brush right away if you observe odors emitting from drains at your business or home.
To schedule service by our plumbers, contact the experts at 309-808-3768.
Emergency Commercial Plumbers for Your Businesses
Whether you require leak repairs or need help with a water heater emergency, call the commercial plumbers at C.K. Brush. In most cases the plumbing repairs might be relatively minor. However, if there are unanticipated repair requirements call us immediately. Specifically if there are problems like a failing sewer line that could cause a possible health hazard.
Call C.K. Brush in the event you detect a drainage or sewer problem. For example, this includes clogs in your drains and toilets. There might be other problems – like invasive roots in the line – that our experts can identify and resolve. In some instances, plumbing troubles result from incorrect installation of equipment. We can also repair those problems with minimal service disruptions to your commercial operation. C.K. Brush performs video inspection to detect leakage and other issues with your commercial plumbing system.
What People Say About CK Brush!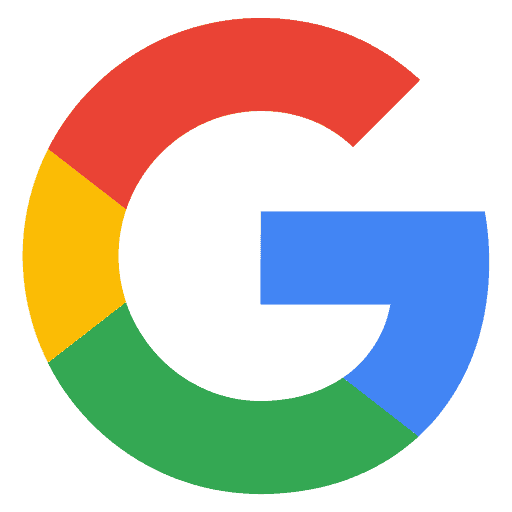 Ramon Gaeta
Google Reviews
They came out same day when I needed them the most all hands on deck if your looking for a reliable service look no farther will definitely use their service again 110%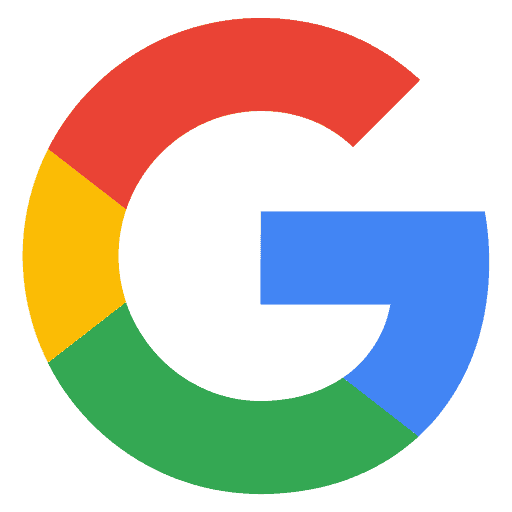 Patrick Fruin
Google Reviews
Professional & reliable. They do quality work. Highly recommended.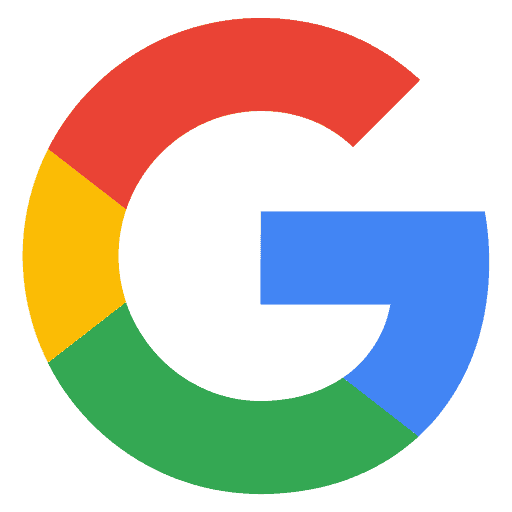 Brittney Skrzypczynski
Google Reviews
Great customer service! We were so pleased with the service and workers knowledge! They really took care of us and earned customers for life! Thank you to the guys and their hard work!
Preventive Upkeep
Consistent maintenance for any type of commercial plumbing provides multiple benefits. For example, maintenance reduces possible health risks. It also lowers safety risks and the need for expensive repairs. Naturally, a plumbing system that receives maintenance performs more consistently. Maintaining a commercial plumbing system saves you expenses by limiting your water costs. Also, you can manage energy costs with maintenance for water heating systems too.
Schedule Plumbing Services Now at 309-808-3768
As a business owner in Bloomington-Normal, you're aware of the need for your plumbing to function 24/7. This is critical regardless of what kind of business you operate. That's why C.K. Brush provides comprehensive plumbing solutions that include maintenance visits and routine inspections. Call now to set an appointment with a Bloomington-Normal plumber you can depend upon.
Affordable, Reliable Solutions for Your Commercial Location
Our commercial plumbing experts are ready to manage any variety of repairs or maintenance for your business. We are aware of the challenges that come with running a business. Consequently, we aim to provide customers with affordable service that lasts. From routine inspections, leak repairs and new installation to emergency plumbing repairs you can rely on C.K. Brush.