Water Heater Repair Bloomington IL – C.K. Brush Plumbing & Drain Cleaning – Call 309-808-3768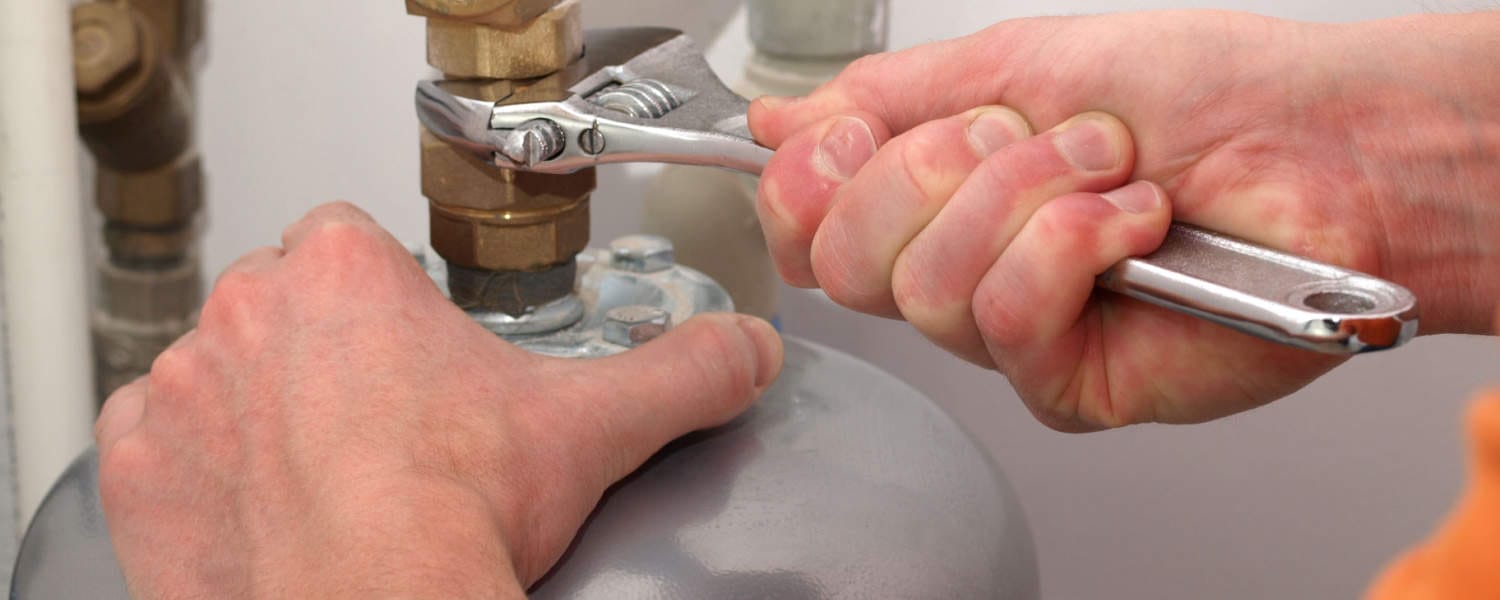 Water Heater Repair Bloomington IL
A faulty water heater may not seem like a major issue until freezing water is all you get when you step into the shower. In an active household, the water heater works around the clock all year long.
Considering how much continual stress water heaters can be subjected to, it's not surprising that a break down will happen at one time or another.
To get the most life out of your water heater, act soon and schedule Water Heater Repair Bloomington IL if you see signs like:
-Irregular, fluctuating water temperatures. When you turn on the tap expecting hot water but it never gets beyond lukewarm or just stays cold, that indicates a problem with the water heater.
Call C.K. Brush Plumbing & Drain Cleaning so we can dispatch a plumber to inspect your water heater and identify what the issue may be. Also, check your records to see the installation date of the heater.
If it is still fairly new, Water Heater Repair Bloomington IL could be possible. But if it's an older unit, you're better off installing a new, efficient model. This will save you the expense and hassle of fixing the appliance several times.
The most typical reason for this problem is when minerals collect in the tank. The deposits accumulate with time and some cover the unit's heating element, which keeps it from working as necessary. If it's only the heating element that's faulty, Water Heater Repair Bloomington IL can extend its service life.
-Water discoloration. The water that flows from the taps in your home should be clear and colorless. It may look hazy on occasion because of high pressure, yet should be colorless after the pressure becomes even.
If you see that the water from your taps is rusty or brownish, an issue with the water heater is most likely the cause. Due to sedimentation collecting, it can cause the water to change color.
If that is what you are observing, contact us for Water Heater Repair Bloomington IL right away because you might be facing a health hazard.
-The hot water runs out fast. Water heaters are made to keep your water supply hot and available for use when you need it. It features a couple heating elements, with one at the top of the unit and another at the bottom.
At any given time, your water heater contains multiple gallons of hot water. If you run out of it, then it could be because one of the heating elements is not working.
-Unusual sounds coming from the water tank. As a heating system gets older, the sound it makes can begin with a mild buzzing and slowly become a rumbling sound. It's not always a cause for alarm – it's normal for your water heater to make some lower volume noise.
However, when the noises become a loud popping or banging, then you'll a good reason to be concerned and call for Water Heater Repair Bloomington IL.
In some instances, a water heater starts getting noisy if there is an accumulation of minerals deposits forming in the tank and on the heating elements. Still other reasons may be a faulty dip tube that causes hot and cold water to mix.
-Signs that corrosion on the tank is happening. Corrosion of a water heater indicates that it's no longer usable and needs replacement. You can determine your water heater has rust or corrosion if you can see it on the outside of it or if the water comes out discolored.