Pipe Burst Bloomington IL – C.K. Brush Plumbing & Drain Cleaning – Call 309-808-3768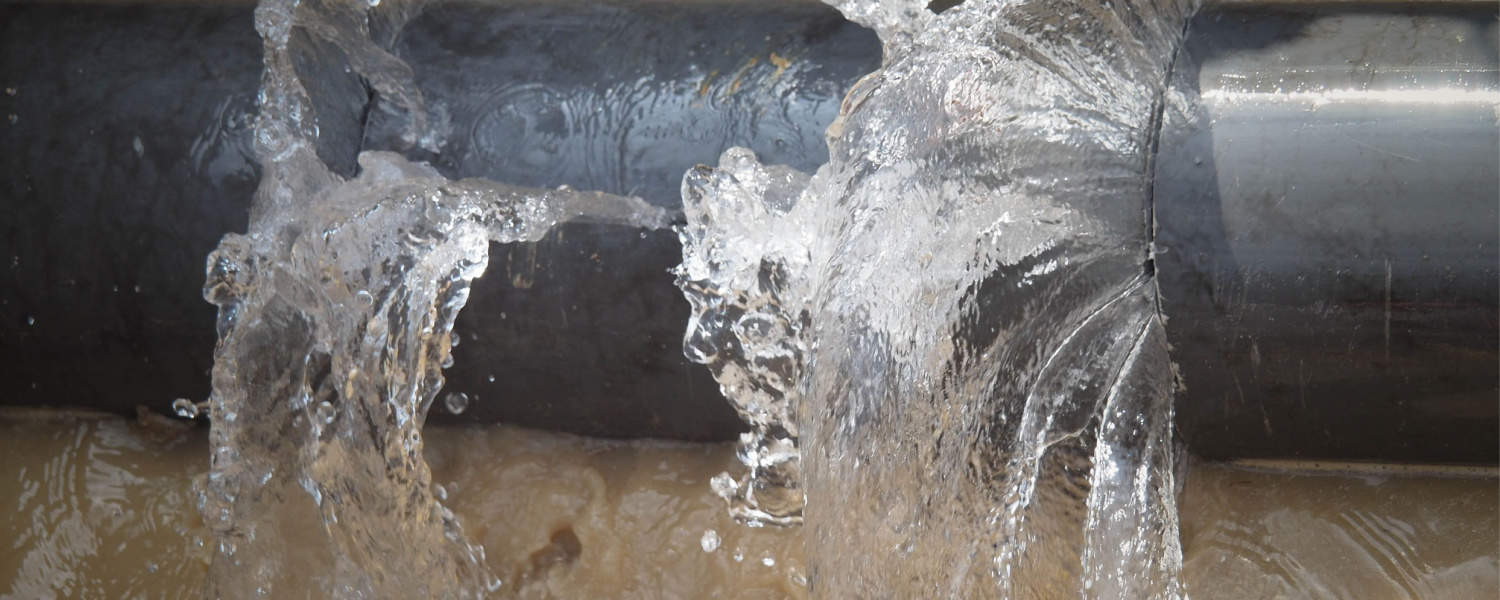 Pipe Burst Bloomington IL
Burst plumbing pipes can be stressful event for a homeowner. Besides dealing with and cleaning up a big mess, there's also the matter of whether your insurance carrier is going to cover the costs.
The best way to handle a Pipe Burst Bloomington IL is to immediately call C.K. Brush Plumbing & Drain Cleaning for repair services. We're a local, dependable plumbing contractor who can provide yo  with an accurate estimate on our services and get to work fast in order to restore your plumbing system.
Also, we provide emergency plumber services for those unexpected instances when you require help right away, whether it entails fixing a leak or repairing Pipe Burst Bloomington IL from freezing conditions other causes.
A frequent occurrence, pipe bursts occur for a variety of reasons, such as aging materials or issues that occur elsewhere in the plumbing system.
However, it's frigid temperatures are, naturally, the most common cause, which is particularly true during a Midwestern winter. Extremely cold temperatures cause water in plumbing pipes to freeze and then expand rapidly, which means the pipe can crack and burst open suddenly.
If it seems likely that your pipes might have burst on account of low temperatures, call us for plumbing services and then:
-Shut off all water sources.
-Open the burst pipe to permit the highly-pressurized water to drain.
-Shut off the burst pipe after releasing the pressure.
Tips for Preventing Pipe Burst Bloomington IL
To help reduce the risk of pipes breaking at your home, there are a few handy steps you can take. The most effective preventive measures include:
-Inspect the connections of your residential plumbing system on a regular schedule.
-Replace washers when necessary.
-Regularly inspect all fittings and pipes for any signs of leaks and breaks.
-Pay extra attention to any areas where the pipes bend.
-Replace the washers. Every few years, plan to switch out the washers at each connector point and replace them with new ones. If you have a Pipe Burst Bloomington IL and the pipes are more than ten years old, it's time to replace all the washers.
-Fix breaks or cracks as soon as you notice them. If you spot any cracks on your plumbing pipes, act promptly and get them repaired right away. The best way to accomplish this is to call C.K. Brush for plumbing services or purchase a repair kit at a local hardware store if you plan to fix it yourself.
-Water consumption habits. During the cold months of the winter season, it is suggested that faucets be set to run at a slow trickle to avoid freezing.
Drains Backing Up? Call C.K. Brush Plumbing & Drain Cleaning – 309-808-3768
-Slow drains. There's always a reason why drainage starts to slow down in sinks and tubs. Common suspects include objects accidentally falling in or substances forming a clog.
Grease, hair, soap buildup and other waste matter can often develop into an obstruction over time, causing drainage to slow and eventually stop completely. Don't wait for it to resolve on its own, call us to schedule drain cleaning services immediately.
-Unpleasant odors. When you detect foul scents stemming from the fixtures in your bathroom or kitchen, they're probably the direct result of a plumbing problem. The smell might be sewer gas or waste material in the drains.
-Frequent backups and clogs. When you're experiencing recurring drain backups, it's a warning that you could soon be facing a potentially significant clog in your plumbing system. Call 309-808-3768 to schedule our professional drain cleaning services.